Why LAMEEYS


| | | |
| --- | --- | --- |
| | | |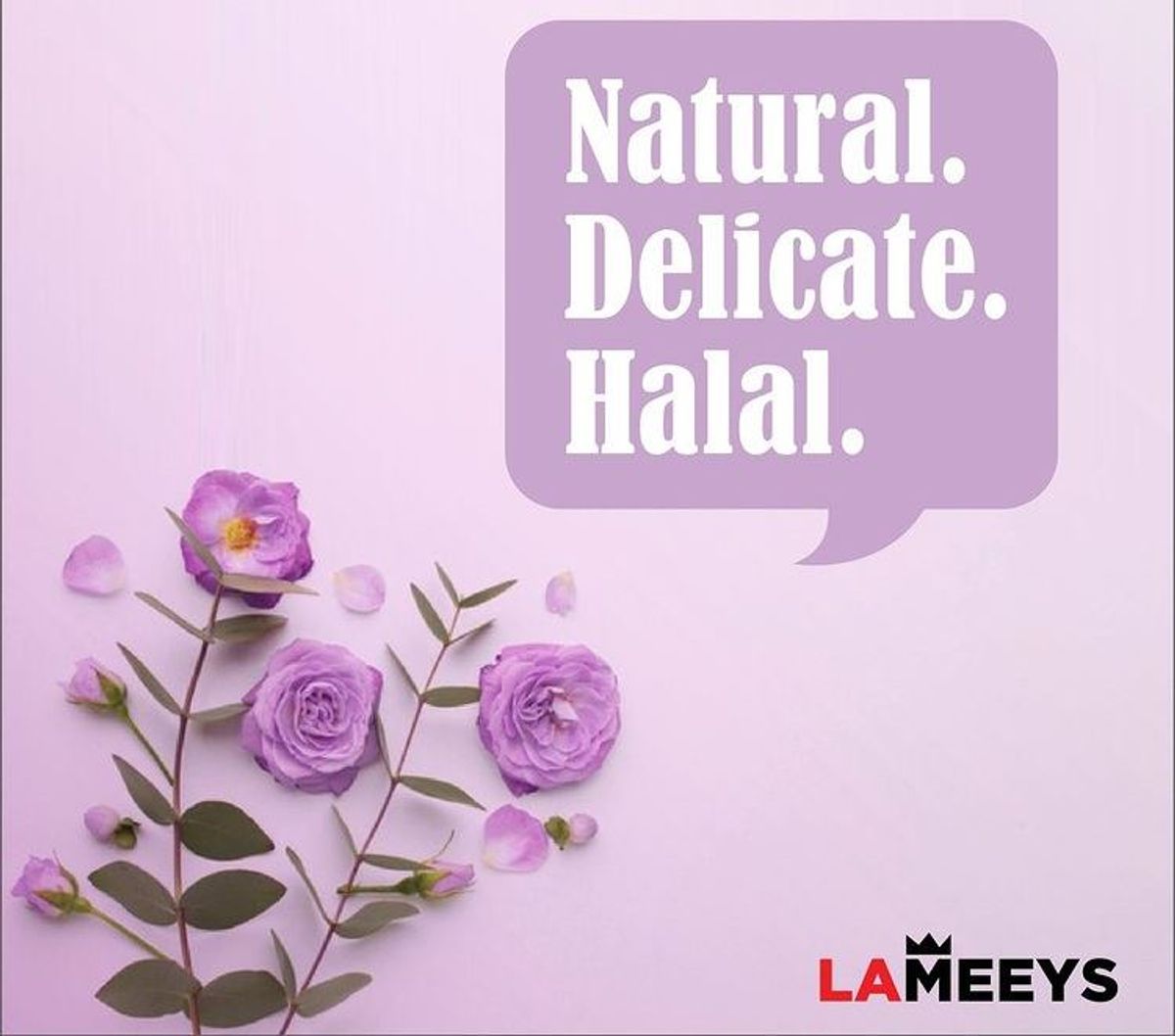 Everything LAMEEYS creates is naturally sourced and cruelty-free, in line with its Arabic meaning - soft to the touch.

Certified HALAL products at an affordable price.

Each LAMEEYS product is created thoughtfully and safely, making it a great last-minute solution for a needed healthy glow from within, at any time.

LAMEEYS products help both women and men stay healthy from the inside out.

Available on various shopping channels, providing a unique shopping experience that is completely tailored to you.
SHOP NOW